i'm already torn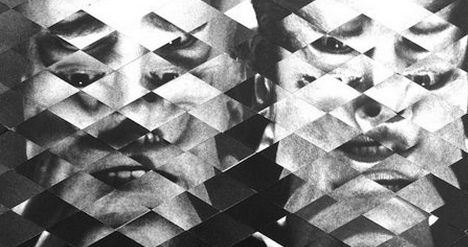 "I don't remember,
lighting this cigarette
And I don't remember,
if I'm here alone
or waiting for someone."
- Leonard Cohen
hover here
Butterfly highhh
Monday, March 28, 2011 @ 2:08 AM
add a comment (3)

Hey all. Sao right now im on teh IPAD and it is so slow. anywho I found out th clothing in Vietnam looks nice, but is terrible quality. AND $$ . I spent $15 CAD for a cute shirt, only to see it fall apart in two. Seriously, no new clothes for me :/ also the styles here are like gross floral patterns and super duper girly so not my style .

also, regarding gifts, Im sort of broke so im sorry if I only give you guys 1-2 itemss :(

SOSO that means only hair I can change. New haircut + dying hair + perm straighten ;D my hair will be fried HAHAHAH

ALSO I'll be back next wednesday in canada (april 6th). but you wont hear from me until the next week after that hehehe!

does anyone mind telling me whats going on regarding english, math and planning ? 3 weeks of PE makeup :(

/ so i'll be AFK till I come back probably. An earthquake nearby Vietnam hit in Bru-something. for some reason, it feels like its coming here.

byebye.